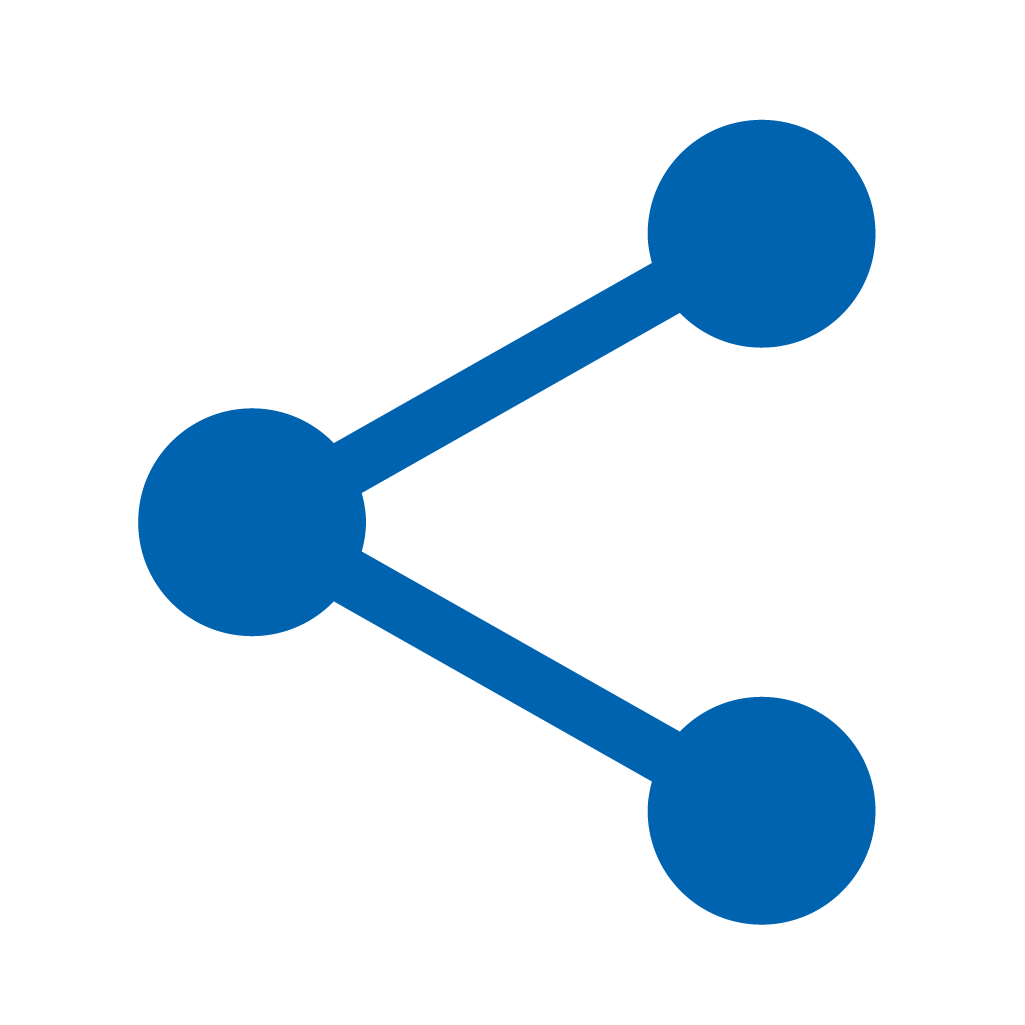 ClearCorrect XP 2021
13 Sep 2021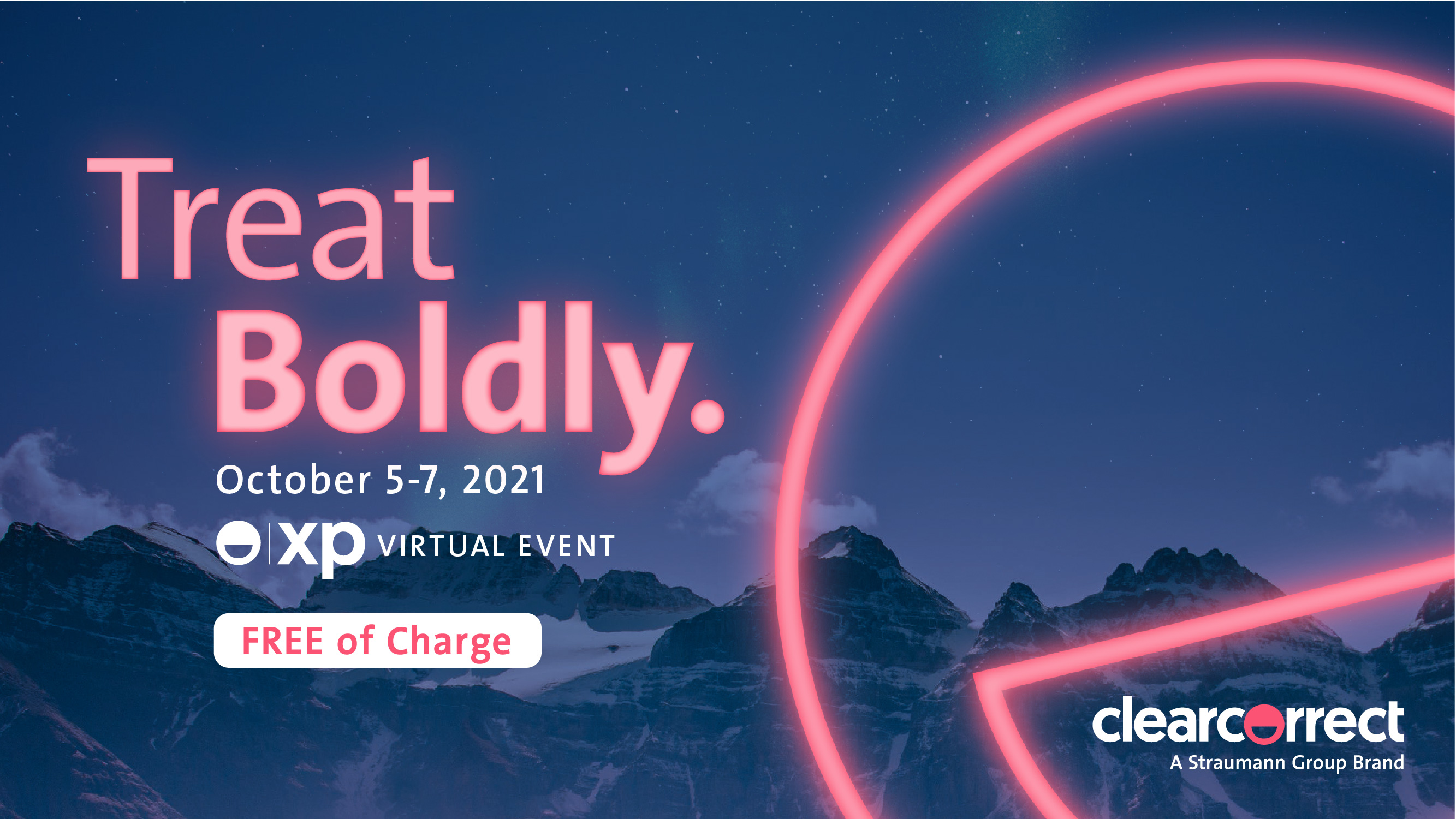 Save the Date!
Join us for ClearCorrectXP 2021 on October 5-7, 2021 
—ClearCorrect's 3-day global virtual event is designed for you, the dental clinician that wants to expand their clear aligner knowledge and feel more confident to treat boldly. Whether you are new to ClearCorrect, have advanced knowledge on clear aligners, or are part of a dental team, there's something for everyone!
During this program, you can expect to hear from a diverse panel of speakers from around the world on the latest advancements and best practices in clear aligner treatment. With content tailored to a variety of experience levels, specialties, and roles.
This global event will be hosted in 6 different languages, over three days, and in a variety of times to accommodate time zone differences. Attend all three days and get the most out of this live event—participation is free!
Go to clearcorrectxp.com to check out the 23 international speakers and 3 days agenda!
Don't forget to register here!