ITI Campus Hong Kong NEWS
07 Dec 2020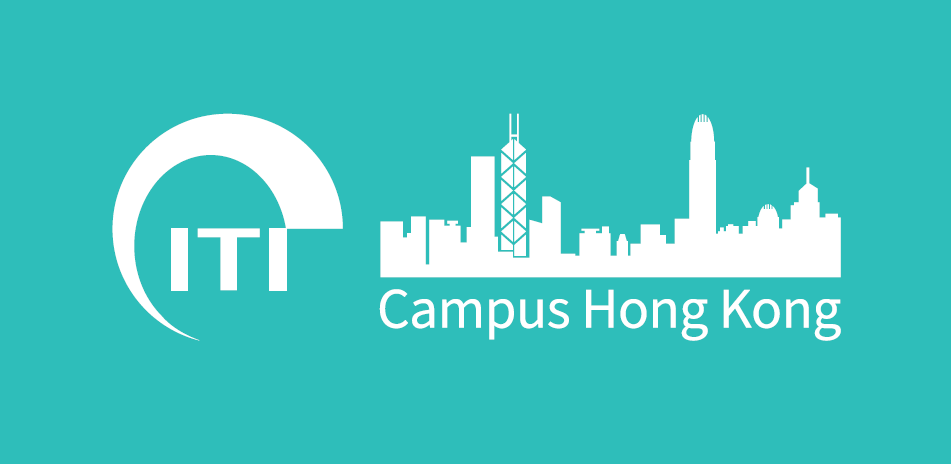 ITI: The largest Global Network in Implant Dentistry!

ITI is a global association of professionals in implant dentistry, aiming to promotion the edicence-based practice of implant dentistry trough education, research and exchange of knowledge. ITI has more than 20,000 Fellows and Members worldwide, with active sections in almost every counry. Through its growing number of national Sections, the ITI ensures the global exchange of expertise and know-how via a modern and efficient network, while developing and promoting the next generation of leaders in implant dentistry at the local, national and international level.
ITI Campus Hong Kong: An aspiring hub for implant dentistry in the region!
The ITI Campus HK is a regional hub of implant dentistry enthusiasts, aspiring to connect local practitioners with world class education and cutting edge practice! Supported by world class specialists, academics and practitioners, all committed ITI fellows and members, the HK Campus aims in promoting the evidence-based practice of implant dentistry through organising quality education, mentoring and networking. The Campus is Hong Kong's gateway to all-things-ITI and offers the ITI Curriculum, The HK ITI Education Week, Study Clubs as well as other opportunities for growth in the modern practice of Implant Dentistry!
Our Mission
To serve the dental profession by providing a growing global network for life-long learning in implant dentistry through comprehensive quality education and innovative research for the benefit of the patient.
Education
ITI strives to ensure the highest possible standards of continuing education within the field of implant dentistry offering a comprehensive education and mentoring to young colleagues supporting their growth in practice. It does so by producing and coordinating educational pathways, tools and activities and developing educational concepts and curricula with the overall aim of supporting everyone. ITI benefits its members with cutting edge education combining on-line with face to face through the
ITI Online Academy
, the
ITI Curriculum
, ITI Study Clubs, the
ITI Education Weeks
, the ITI Net,
ITI Treatment Guides
and more.
Research
ITI provides grants for research into implant dentistry, while conducts large workshops every 3 years for the production of new practice guidelines. By proactively defining relevant areas of investigation and identifying gaps in current knowledge, it promotes groundbreaking research and supports publication and dissemination of the results.
Membership
Membership to ITI fosters networking among its membership and strives to continuously increase value for its Fellows and Members to sustain ongoing growth. It actively addresses continuity within its national Sections with a special focus on increasing the representation of young and female professionals.
The HK ITI week: the great comeback of a classic!
The ITI Education weeks have been flagship events, organised each year in few selected places of the world. The Hong Kong ITI week in particular was the first and only in Asia and one of the most successful, with hundreds of alumni and loyal fans all over the world. It was certainly no coincidence: it was a week with a great pedigree, founded by Professor NP Lang in 2009, who transplanted in Hong Kong the experience from 35 years of the "Les Diablerets" weeks in Switzerland and a lasting treatment philosophy of placing implants within a Comprehensive Care Plan. His successor, Professor Mattheos extended the philosophy with modern concepts of surgery and prosthodontics and the ITI HK Education week was an educational highlight every year, bringing together a dream-team of world class experts and an audience from all sides of the world!
The old classic is now coming back in September 2021! With all its heritage in comprehensive care, but revamped to address the new challenges of the era of digital practice, the ITI HK Education week of 2021 will introduce a brand new dream-team and many new concepts! Under the directing of
Prof. Mattheos
, the HK ITI week will bring you the pioneering duo from Geneva
Prof. Irena Sailer
and
Mr. Vincent Fehmer
, our old friend
Prof. Bjarni Pjetursson
from Iceland,
Prof. Chatchai Kunavisarut
from Bangkok and more to be announced soon!
Don't miss the explosive start of an new classic in September 2021!
Stay in touch for updates and news from the ITI week and ITI campus HK!