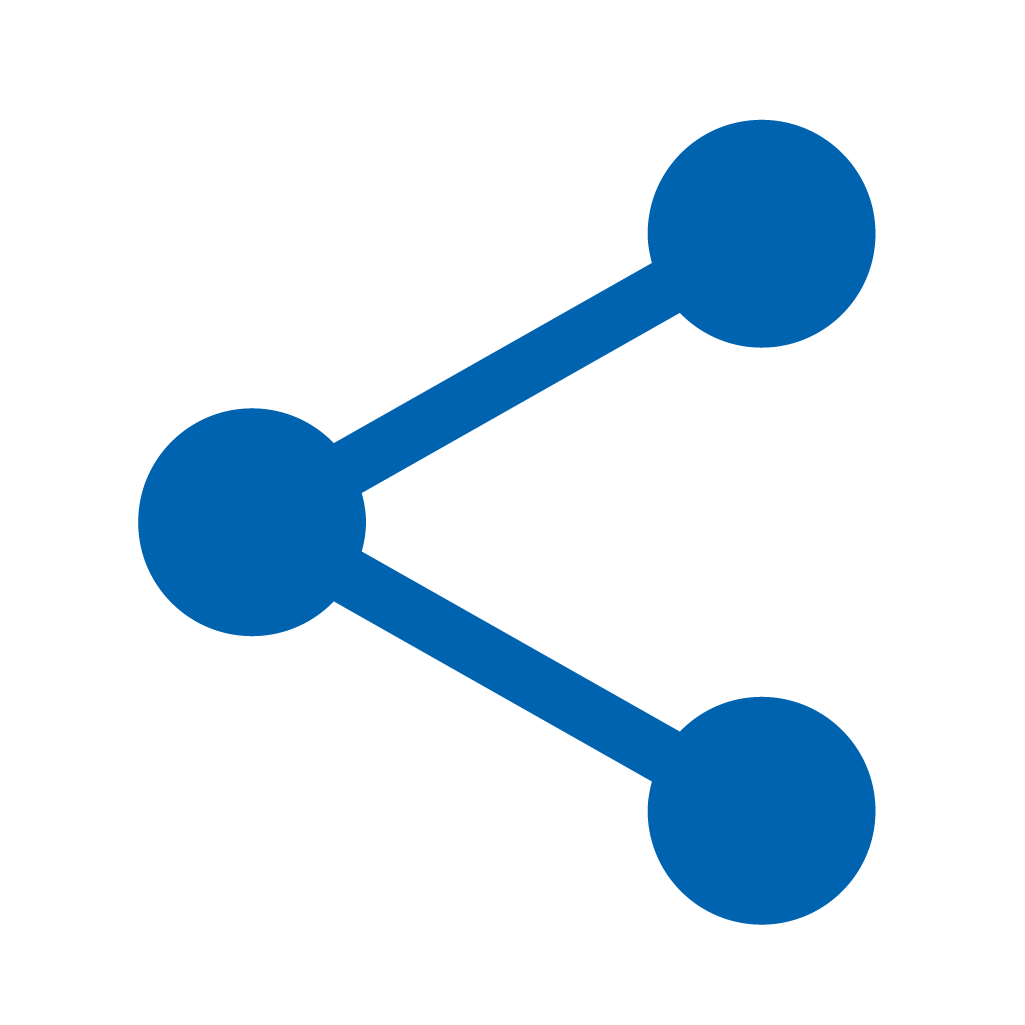 Straumann Biomaterials Global Symposium
12 Oct 2021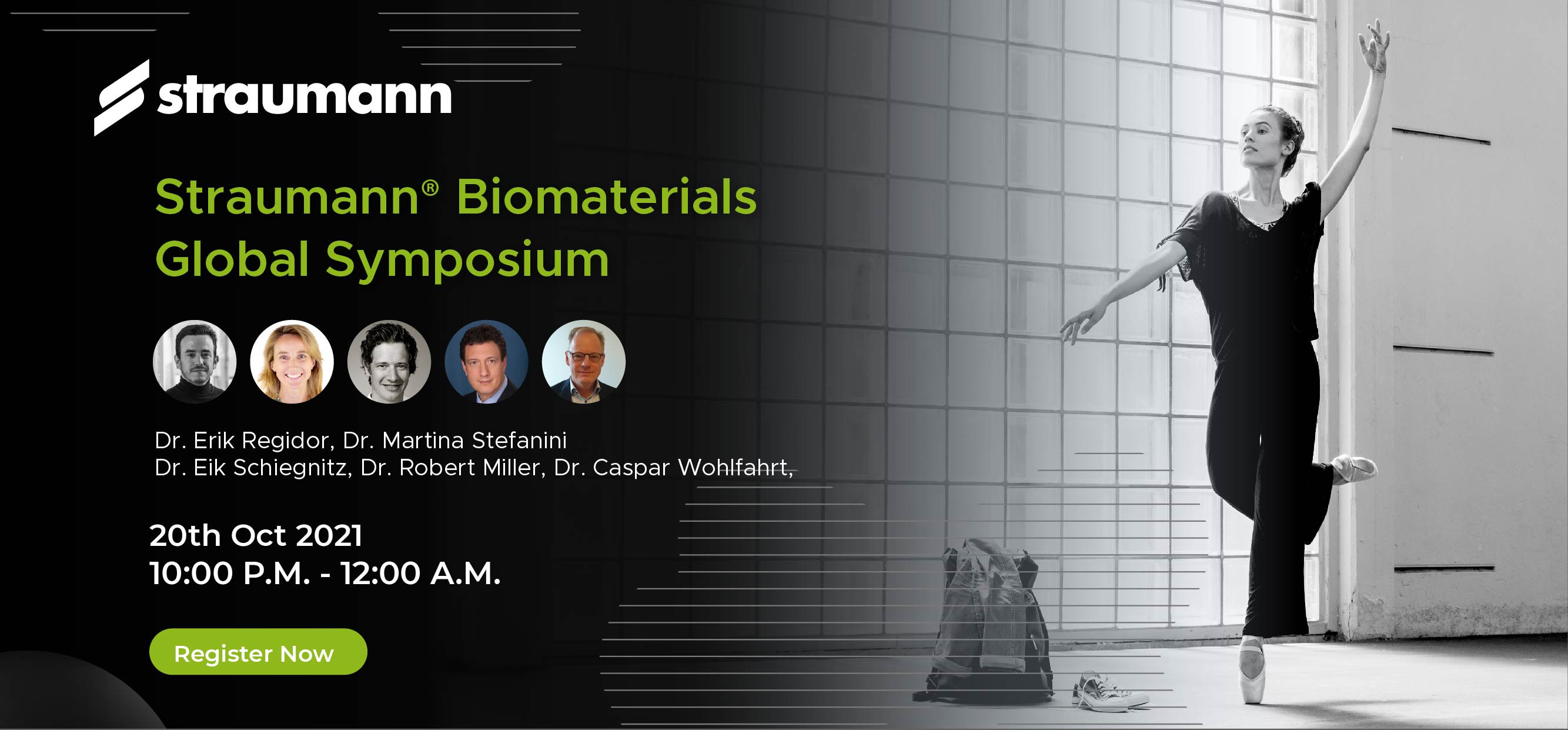 Get ready for first-ever Straumann Biomaterials Global Symposium on 20th Oct, 2021!

 

The Symposium features "Clinical decision-making in the use of Biomaterials for regenerative and restorative therapies".

 

4 top-notch clinicians & researchers around the world have been invited  to provide 4 mini-lectures covering all steps from anamnesis to surgical and esthetic considerations. The Symposium will be hosted by Prof. Martina Stefanini (Italy).

 

Date: 20thOct 2021 (Wed)

 

Time: 22:00-24:00 HK time (symposium is recorded and can be replayed)

 

Location: Virtual, on Straumann Campus live

 

Lectures & Topics:

Lecture 1:  Flapless periodontal treatment, Dr. Caspar Wohlfahrt (Norway)

Lecture 2: Extraction socket management, Dr. Robert Miller (USA)

Lecture 3: Gap management in immediate protocol, Dr. Eik Schiegnitz (Germany)

Lecture 4: Peri-implant therapy, Dr. Erik Regidor (Spain)

Moderator: Prof. Martina Stefanini (Italy)


Don't forget to register here!