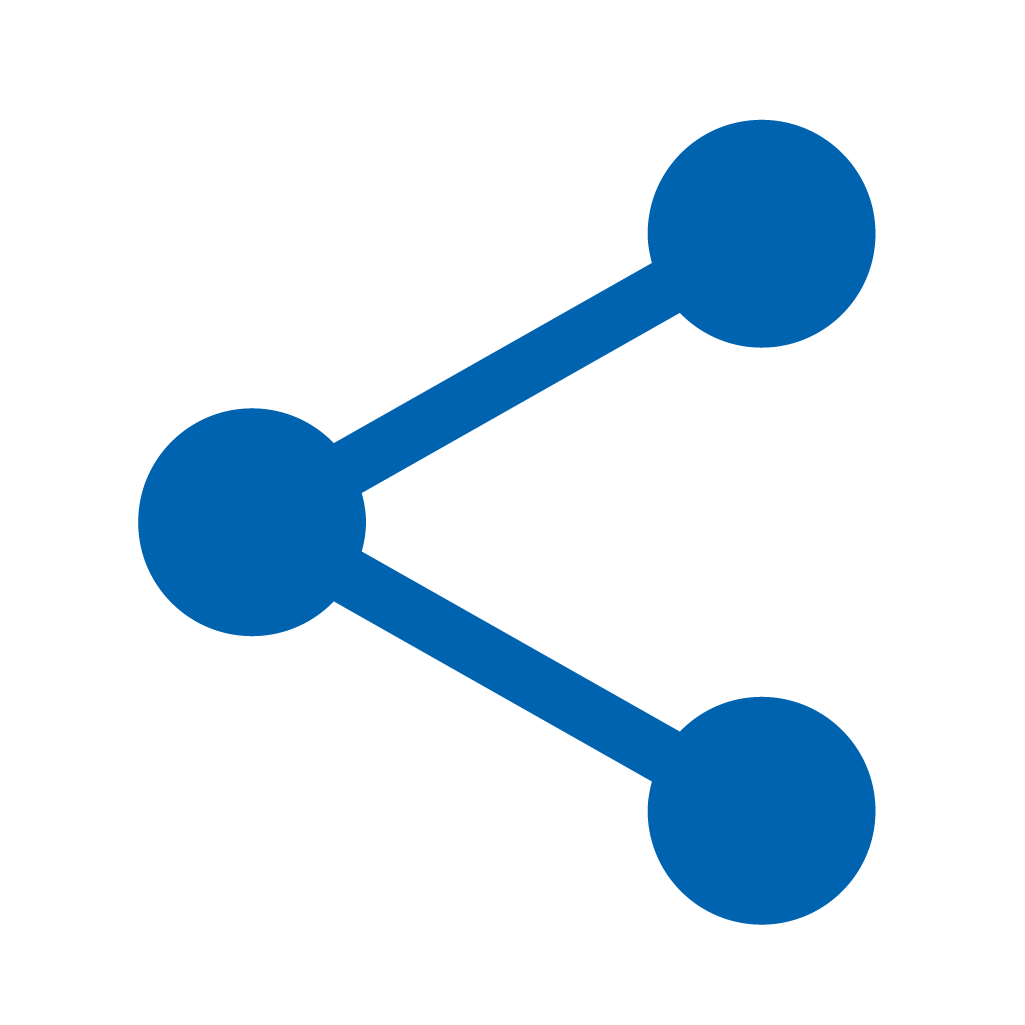 Implement Concepts of Periodontics for Predictable Outcomes in Clinical Practice
Start Date: 2020-09-28
Speaker:
Dr . Ho Kam Yuen, Simon Specialist in Periodontology FHKAM(Dental Surgery), FCDSHK(Perio), FDS RCSEd, MDS (Perio) (HK), MRACDS (Perio), AdvDipPeriodont(HK)
Course Highlight: Managing periodontitis and peri-implantitis, Principles of surgical interventions and handling of soft tissue, clinical cases that involve multi-disciplinary approach of treatment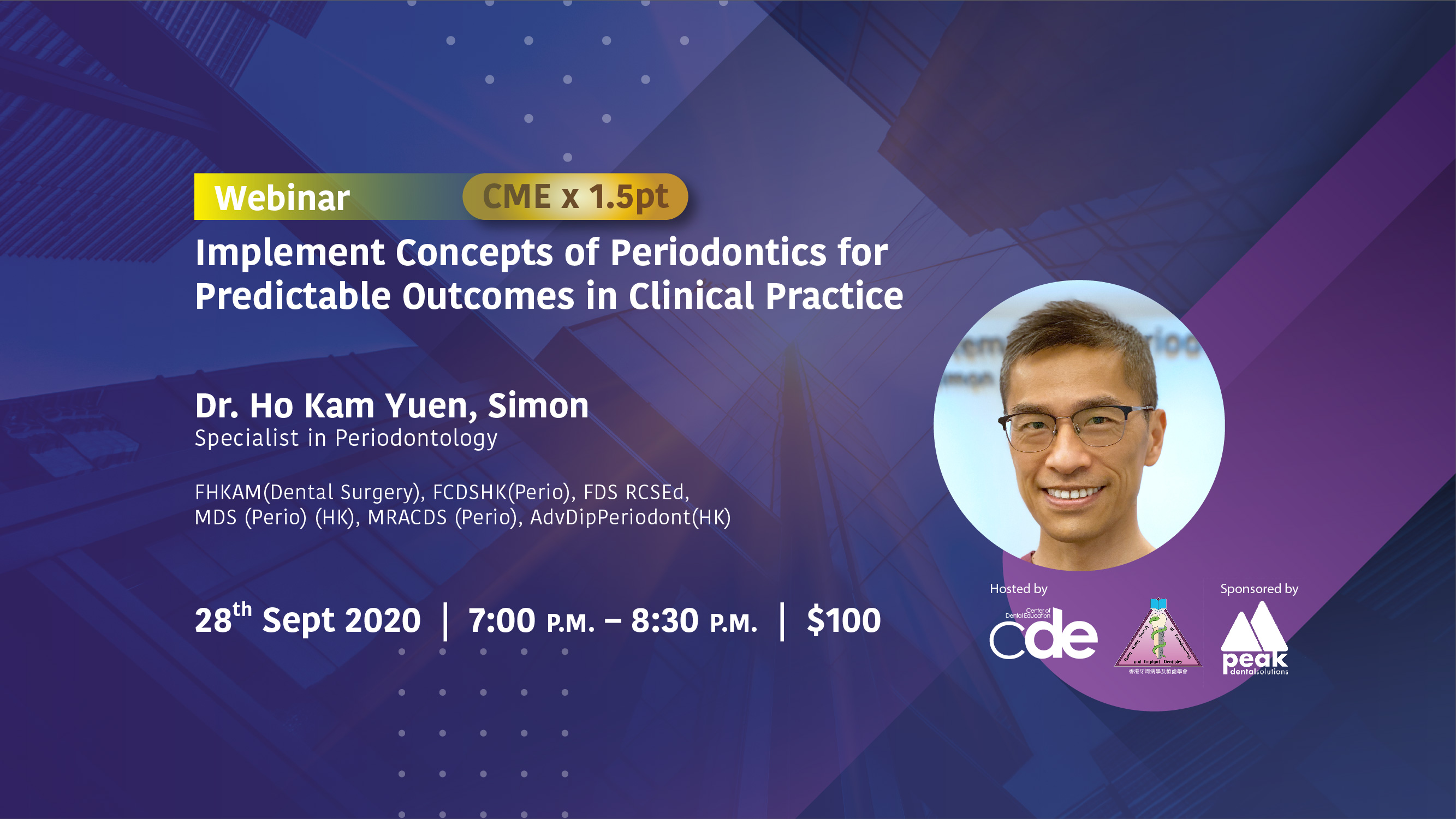 Periodontal disease is prevalent among the local population. Apart from destruction of periodontium that affecting appearance and chewing function, there are growing evidences suggested that periodontitis may impact on systemic health and also put our patients at risk for peri-implantitis. The challenge becomes significant as a greater number of people keep their teeth in older age and the demand for retention of natural teeth is increasing. Periodontal health is essential for achieving predictable outcomes in oral rehabilitation or aesthetics treatment and may contribute to a better life of an individual.
This webinar will cover:
current approach in managing periodontitis and peri-implantitis
basic principles of surgical interventions and handling of soft tissue
clinical cases that involve multi-disciplinary approach of treatment
DATE

2020-09-28

TIME

GMT +8
7:00 am - 8:30 am

LOCATION

Zoom Online Platform

PRICE

HK$100