Perfecting Crown & Bridge Protocol for the Daily Practice: a Magic Play under Kois' Perspectives
Start Date: 2020-04-23
Speaker:
Dr. Liu Kwong Shing, Jerry
Course Highlight: Tooth preparation designs for different materials, efficient impression techniques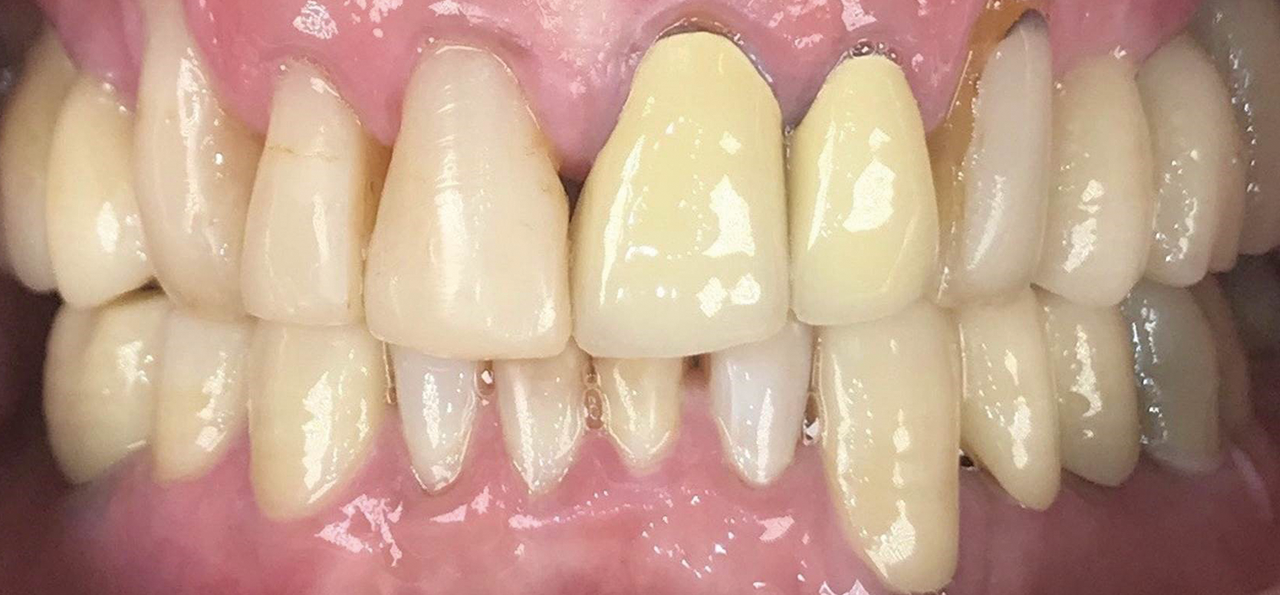 Crown-and-bridge work is a conventional treatment approach in restorative and prosthetic dentistry. It is also the 'bread and butter' of many practices in their business. However, post-operative problems such as marginal leakage, sensitivity, pulpitis, strengthless chewing, prosthetic fracture, TMJ discomfort and muscle pain are not uncommon in our experience. At the same time, new crown and bridge materials as well as new cements require us to understand their specific properties, and modify our techniques accordingly. Otherwise, post-operative problems could be even worse, leading to patients' suffering and damage to the practice's goodwill.
This course aims at bringing you up-to-date knowledge and techniques to maximize your production as well as success in crown and bridge work. Tailor-made to the environment of Hong Kong practice, we will review several important aspects in the clinical procedures of crown and bridge work and make them practical to your practice.
The course will be in the format of lectures and hands-on in 2 half-day workshops.
Topics covered include:
1. Tooth preparation designs for different materials (Hands-on)
2. Efficient impression techniques (Hands-on)
3. Adhesive or Cohesive cementation
4. The first choice: self-adhesive resin cement
5. Functional Occlusion (Hands-on)
6. Trouble-free occlusal adjustment techniques (Hands-on)
DATE

2020-05-22 & 2020-06-05

TIME

GMT +8
1:30 pm - 7:00 pm

LOCATION

17/F, CEO Tower, 77 Wing Hong Street, Cheung Sha Wan, Kowloon, HONG KONG

PRICE

HK$5,000