Managing Dental Implant Cases from Digital Planning to Surgical and Prosthetic Procedure
Start Date: 2020-06-07
Speaker:
Dr. Ho King Lun, Dominic, Dr. Tse Yuen Kwan
Course Highlight: Treatment planning & risk assessment, digital implant planning, implant system introduction & prosthetic considerations, post surgery maintenance stages, hands-on: implant planning software surgical and prosthetic protocol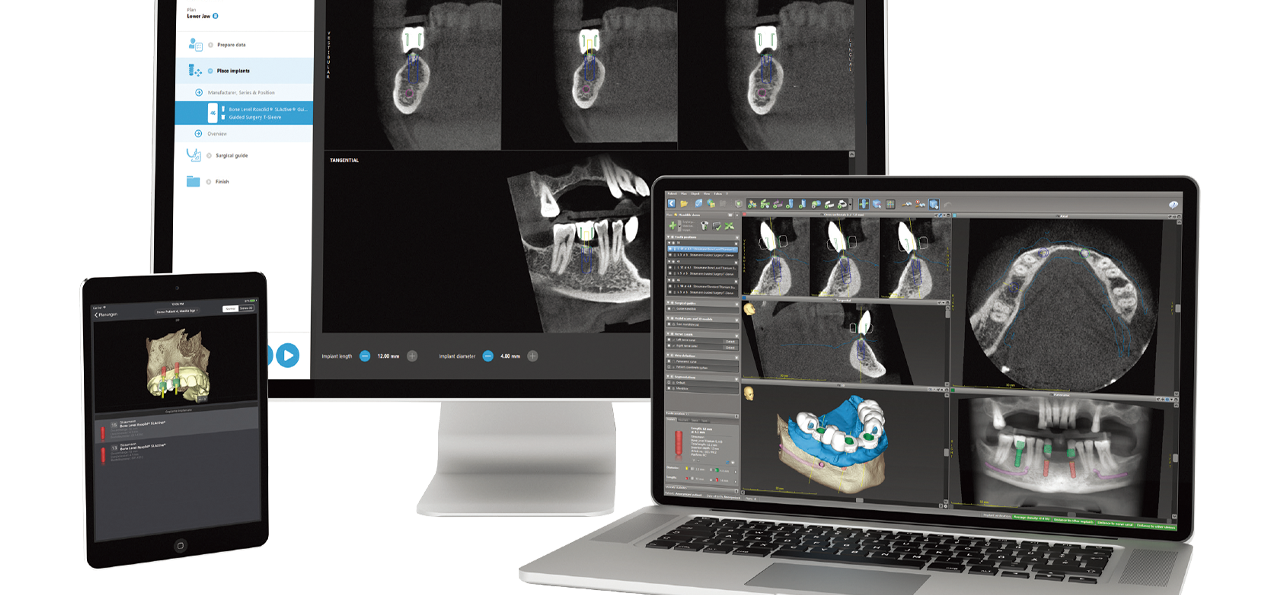 Dental Implantology has been developed and progressing into a central core of art and science in dentistry. To provide a true value of life to patients, we clinicians need to be skilful, knowledgeable and be passionate to perform excellence treatment.
This 2-day course aims at providing a comprehensive foundation of implantology skills by covering theoretical and practical elements. Course participants will have a chance to learn digital implant planning, surgical procedure to prosthetic procedure with hands-on sessions. In addition, oral health assessment for implant therapy and implant maintenance care are also important focus in this workshop. By bringing up-to-date knowledges and skills, this is an opportunity to learn and develop clinical skill needed to run a successful private dental practice with dental implant service.
Course Topics
• Treatment Planning & Risk Assessment
• Digital implant planning
• Implant System Introduction & Prosthetic Considerations
• Post Surgery Maintenance Stages
• Hands-on: Implant Planning Software, Surgical and Prosthetic Protocol
DATE

7th & 14th June, 2020

TIME

GMT +8
9:00 am - 3:00 pm

LOCATION

17/F, CEO Tower, 77 Wing Hong Street, Cheung Sha Wan, Kowloon, HONG KONG

PRICE

HK$2,000

Limited places still available