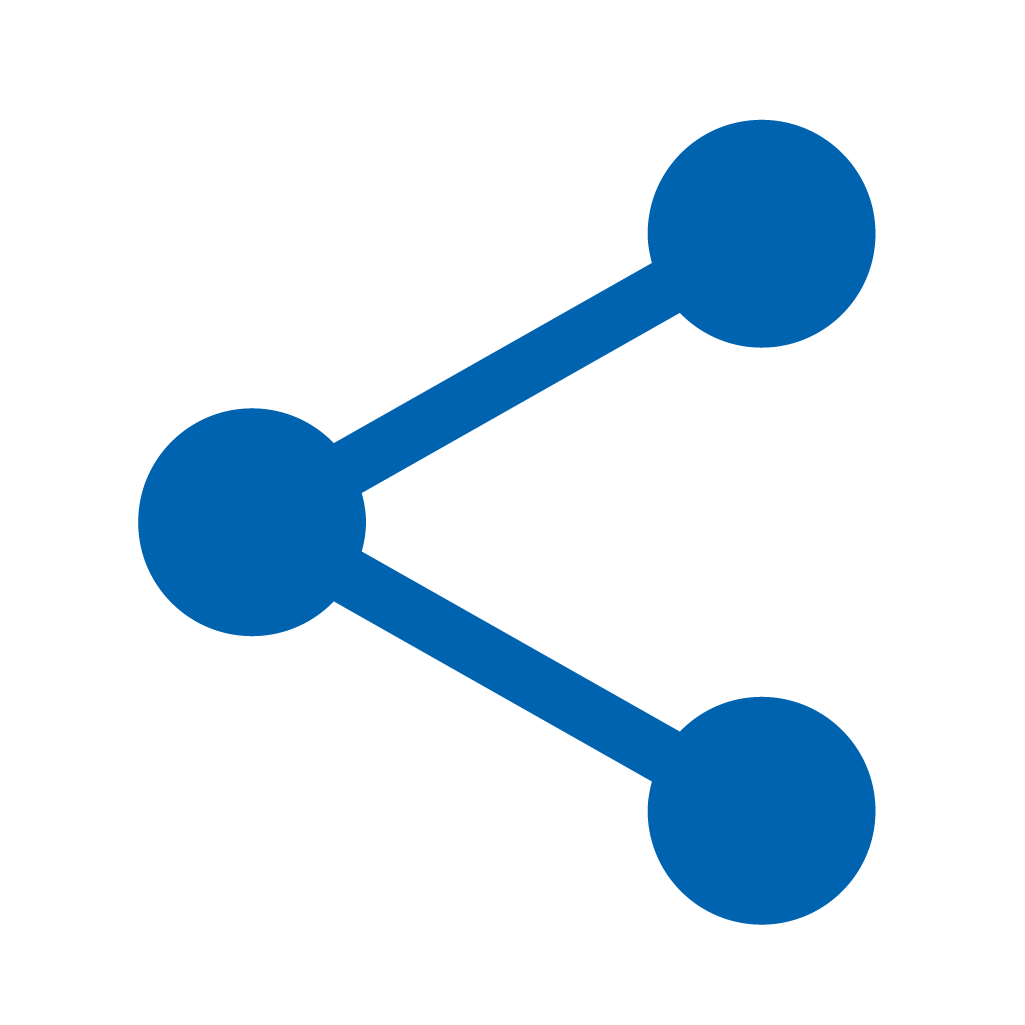 Start Date: 2022-10-05
Speaker:
Dr. Fok Wai Chung, Raymond. BDS (HKU)
Comprehensive Dental Surgical Assistant Course
Course Highlight:
Want to become a Dental Surgery Assistant?
A Dental Surgery Assistant, who assists the dentist at the chair side and provides the care of patients before, during and after treatment, plays a key role in the dental team. His/Her skills, knowledge and attitude can make an enormous difference in how a patient receives the treatment and how he/she helps the dentist achieve their goals. So, do you want to:
Equip yourself with necessary skills and attitude?

Attend training offered by highly qualified and experienced dental professionals?

Impress your potential employer with official training and certification in dental assisting?

Pursue a stable and secure career as a Dental Surgery Assistant?

Help people bring their smile back?
If you say YES to all the above questions, what are you waiting for? This is the right course for you.
Program Feature:
This program aims to train you to be qualified / certified Dental Surgery Assistant

All training is offered by experienced Dentists and auxiliaries.

4 hours of hands-on experience

Teach in English and Cantonese
Lesson 1 (5 Oct 2022): 
"From Prevention to Treatment" - Fundamental Dental Science 
- Dental anatomy & charting 
- Common dental diseases 
Lesson 2 (19 Oct 2022): 
Infection Control in Dental office and medical problems in dentistry 
- Infection control protocols in dental office 
- Common medical problems
- Dental medicines
- Medical emergencies in dental office         
Lesson 3 (2 Nov 2022): 
Contemporary Operative dentistry
- Instruments
- Moisture control 
- Restorative materials & procedures
- Endodontics        
Lesson 4 (16 Nov 2022): 
Oral rehabilitation & Prosthodontics 
- Impression materials 
- Removable prosthodontics 
- Fixed prosthodontics 
- Digital scanning         
Lesson 5 (30 Nov 2022): 
"The Secret behind a smile" - Cosmetic dentistry & Orthodontics 
- Periodontology 
- Whitening 
- Fixed orthodontics 
- Removable orthodontics         
Lesson 6 (14 Dec 2022):
"A Journey from extraction to implant replacement" - Oral surgery & Implants
- Dental X-rays 
- Extraction & Minor oral surgery 
- Implant surgery
- Implant prosthodontics
DATE

5 Oct 2022
19 Oct 2022

2 Nov 2022
16 Nov 2022
30 Nov 2022

14 Dec 2022

TIME

GMT +8
6:30 pm - 9:00 pm

PRICE

HK$3,000