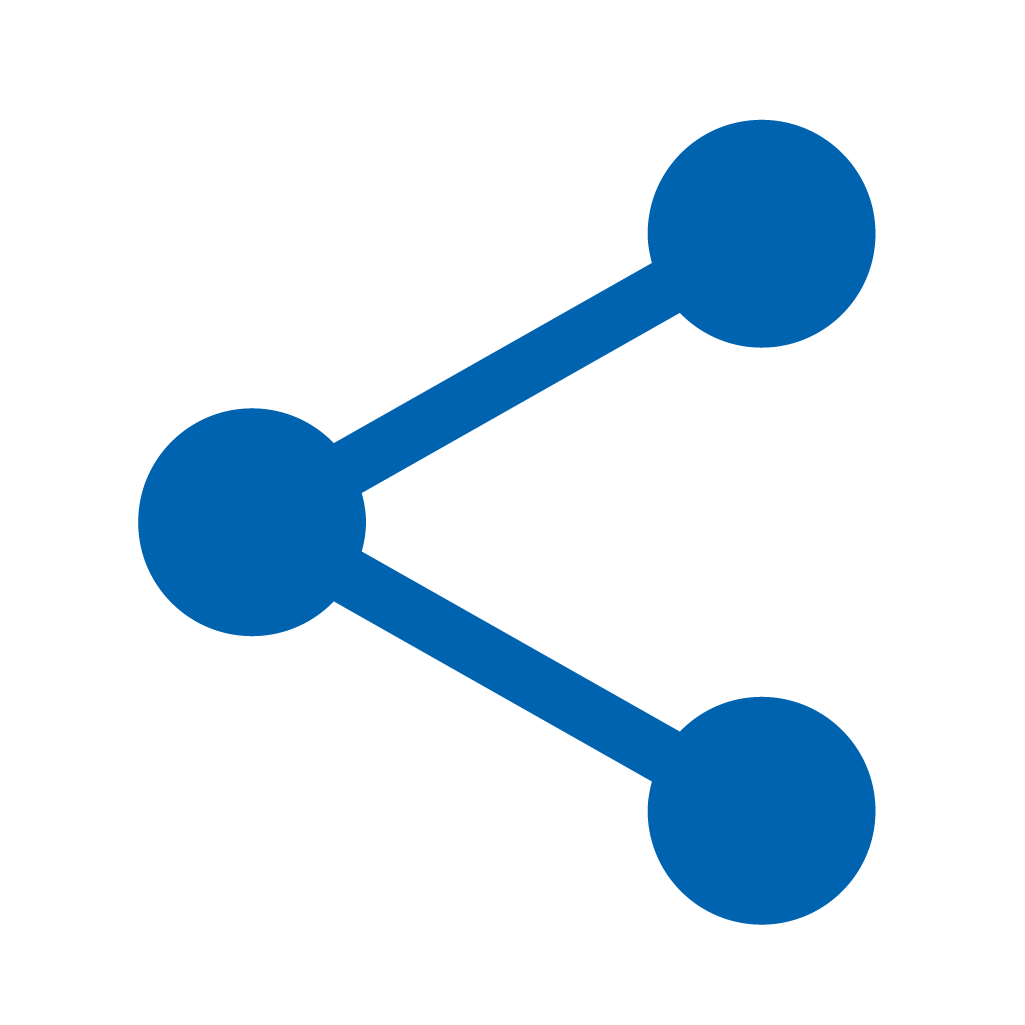 Start Date: 2022-09-19
Speaker:
Dr. Henriette Lerner DDS, DMD, DICOI
Artificial Intelligence Empowering Digital Dental Technologies
Course Highlight: Artificial Intelligence in the Dentistry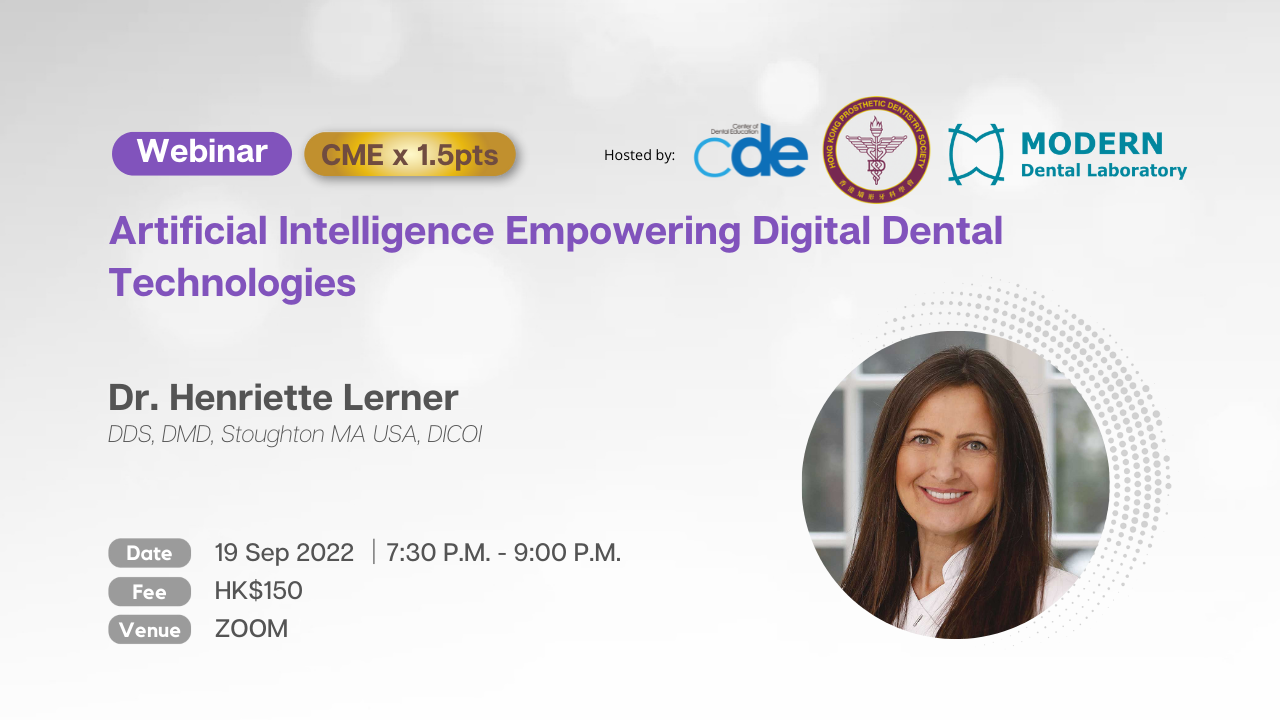 Abstract:
A new era of the dental profession has began. the entire workflow of conservative ,  prosthetic and surgical procedure are dominated by  digital technologies. Artificial intelligence is an application which gains more and more utilisation. AI  is defined as  the ability  of a computer program or a machine to think and learn. Due to the maturing of A I , dental medicine is entering a new stage of its digitisation. Smart algorithms can be integrated within multitude of dental branches, facilitating fast, predictable and accurate diagnostic and therapeutic solutions.
Specifically, in Dentistry, applications of AI can be found in:
1. Dental care and patient management
2. Research 
3. Diagnosis
4. Predictive
5. Planning  Decision Making 
6. Treatment Planning
7. Robotic Surgery
8. Image-guided Surgery
9. Augmented Reality
10. Virtual Reality
11. Prosthetic Dentistry
12. Orthodontics
13. 3 Dimensional Printing and bioprinting
14. Education
Objectives:
The lecture will provide important information about :
 1. The power and the issues of AI in the newest dental technologies
 2. The applications of  AI in the daily practice based on concrete complex clinical cases.
 3. Scientific parameters to reach the highest accuracy in esthetic and function of the full arch implant and teeth rehabilitations.
DATE

2022-09-19

TIME

GMT +8
7:30 pm - 9:00 pm

LOCATION

Live Webinar

PRICE

HK$150