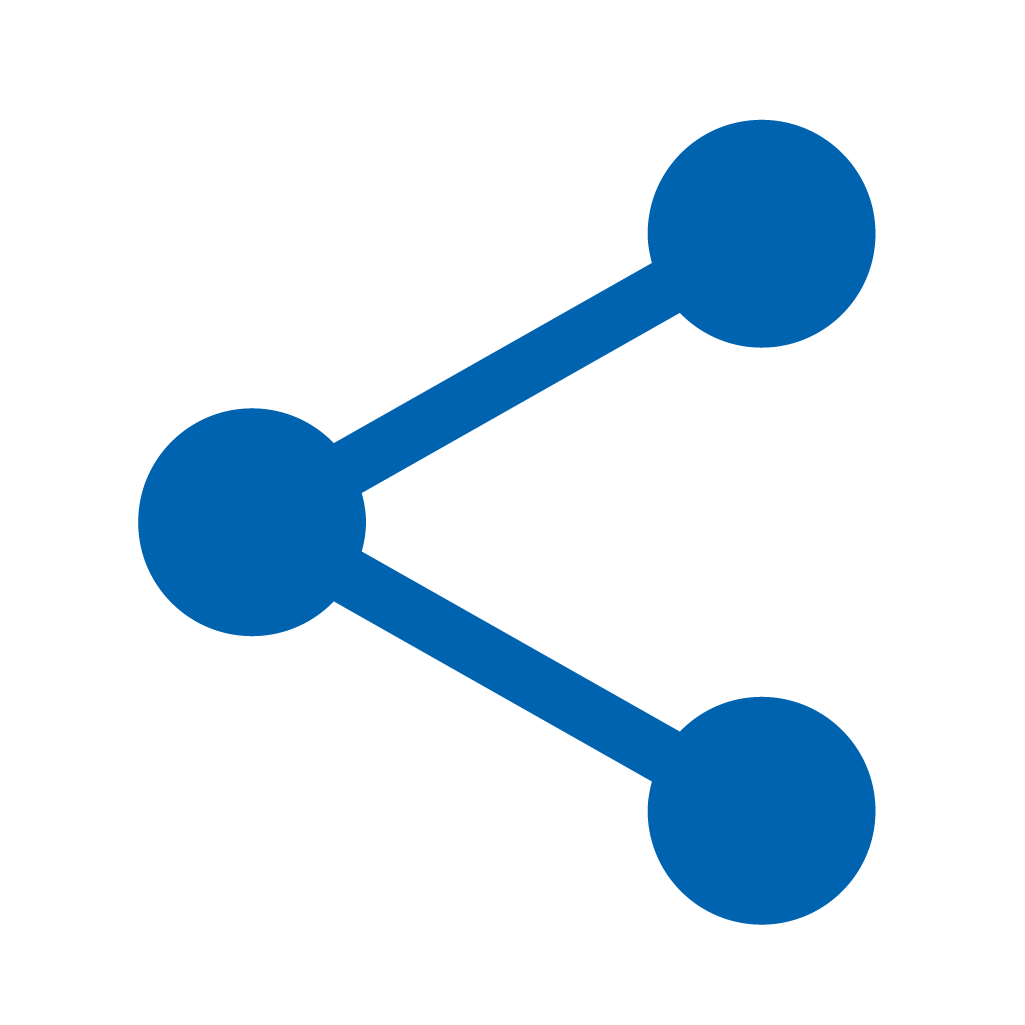 Start Date: 2021-04-17
Speaker:
Dr. Fang Tak Sang, Daniel. Specialist in Prosthodontics. BDS(U. Lond), MDS(HK), Adv Dip Prosthodont(HK), MRD RCSEd, MFGDP(UK), MGDS RCSEd, MRACDS(Pros), FDS RCSEd, FCDSHK(Prosthodontics), FRACDS, FHKAM(Dental Surgery)
Master Class in Aesthetic Dentistry
Course Highlight: Aesthetics, Veneer
This is a 2-Day interactive programme designed specifically for the aspiring dentist who wants to excel in the use of dental veneer in the restorative armamentarium. The theory of veneer planning will be addressed with scientific basis. The A-Z practical aspects of rehabilitation with veneer from tooth preparation, digital/analogue impression recording, temporary veneer construction to definitive veneer cementation tips and tricks will be discussed and demonstrated.
There is Hands-On training on 3D models in the various techniques of tooth preparation, temporary veneer construction, and the use of intraoral scanner in digital impression recording. To complement the course, there is Real Time Patient Demonstration showing the various steps from tooth preparation to cementation of veneers.
DATE

2021-04-17
2021-04-24

TIME

GMT +8
9:30 am - 5:30 pm

PRICE

HK$9,000