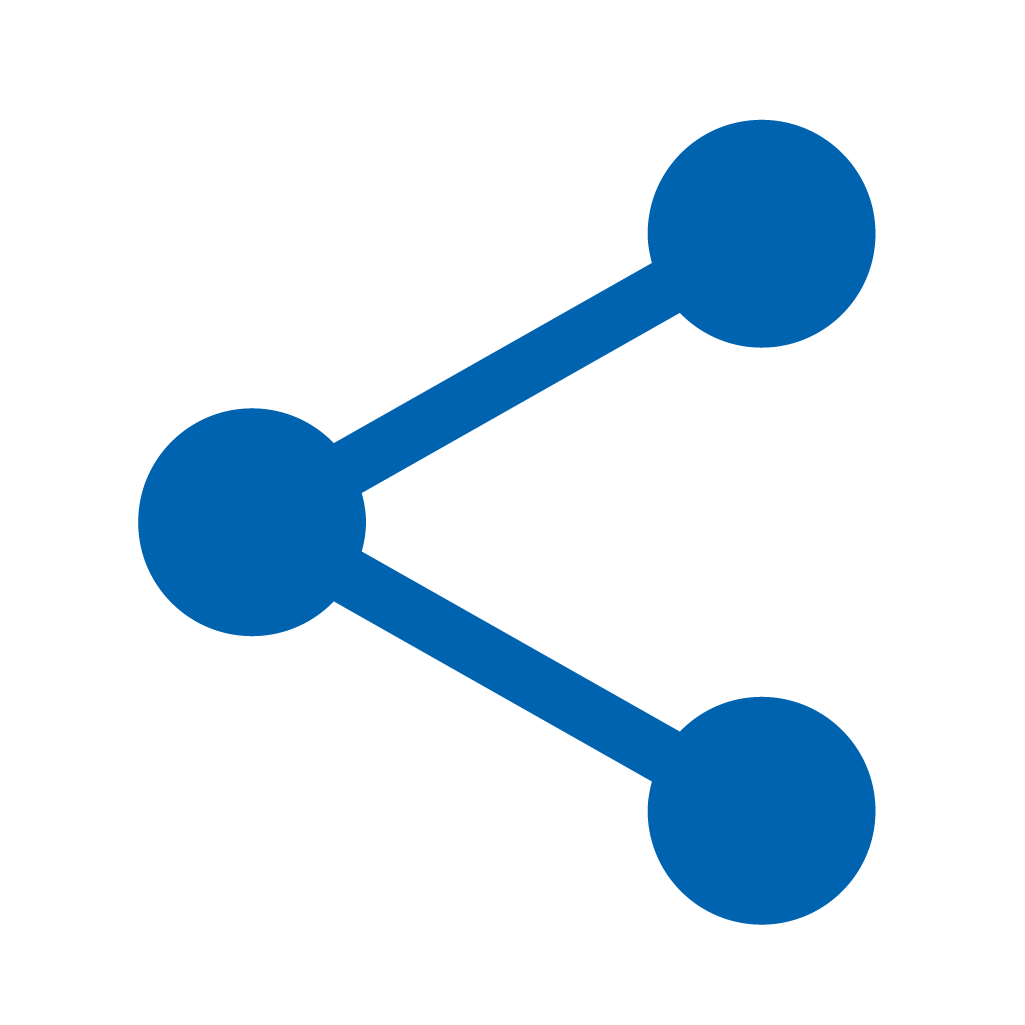 Start Date: 2021-04-20
Speaker:
Dr. Ruby Wong. BDS(HK), MDS(Perio)(HK), AdvDipPeriodont(HK) MRD RCSEd(Perio), FHKAM (Dental Surgery), FCDSHK (Perio)
Maintenance care for your periodontal patients in general practice: preserving outcome, reducing risks
Course Highlight: Periodontal maintenance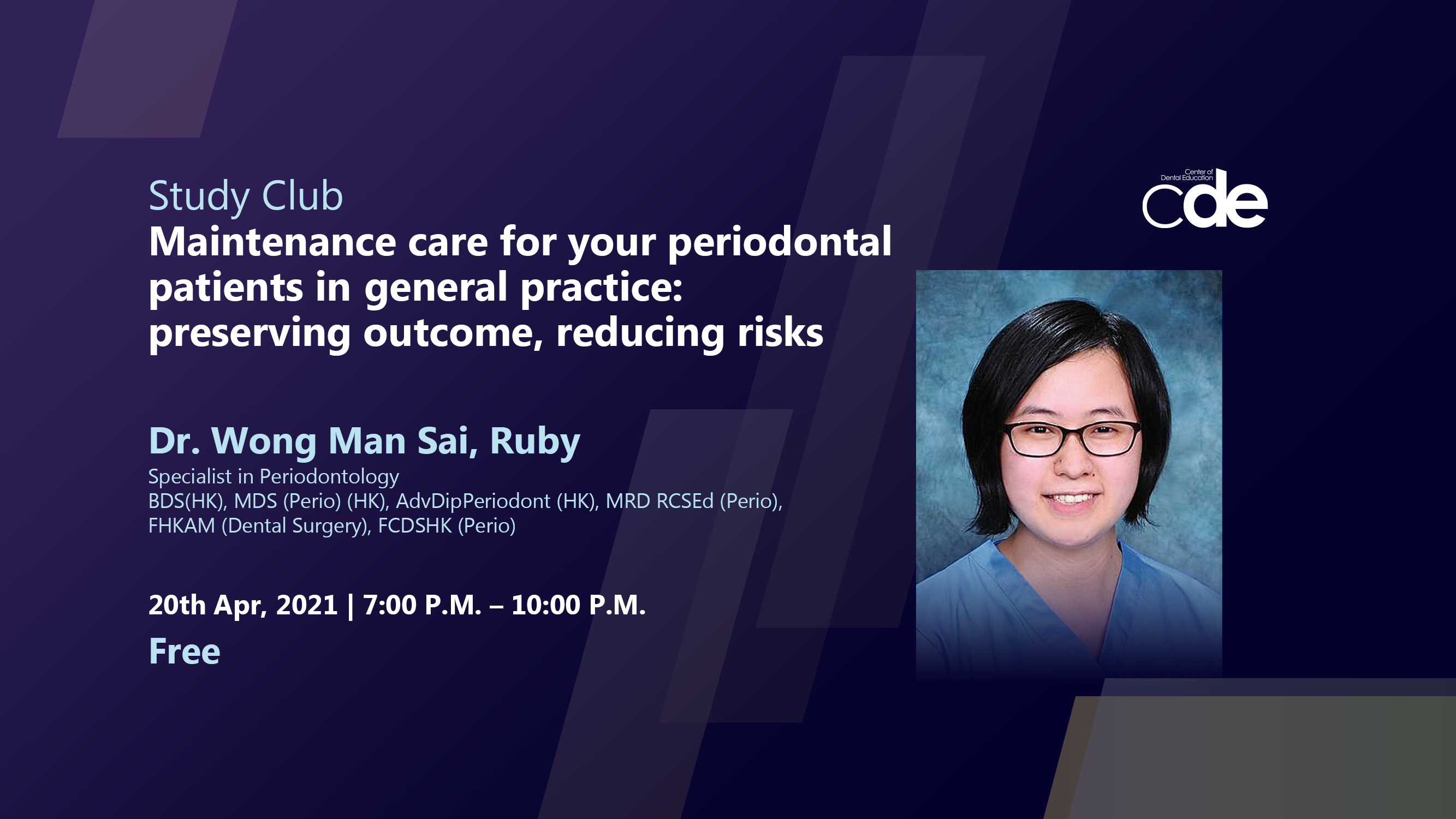 Course Abstract
General dental practitioners will encounter patients with different stages of periodontal disease daily. Making use of the new classification system, dentists are able to manage and treat patients accordingly, or refer for specialist care when necessary (for details, please don't miss Dr Stanley Lai's lecture). However, even with the best periodontal treatment done, without proper periodontal maintenance, the condition will likely deteriorate again. It is therefore very important that both the patient and operator take periodontal maintenance care seriously.
Learning Objectives
In this lecture, Dr Wong will show
-Why periodontal maintenance is important: the benefits to patients and to the practice; and the risks involved in the lack thereof
-What a typical periodontal maintenance appointment involves and the difference between maintenance and scaling/prophylaxis
-How to implement periodontal maintenance care in the setting of general dental practice
-The experience of Health Beauty (Tsuen Wan) Periodontal Treatment Centre: compliance level of our patients and case sharing
DATE

2021-04-20

TIME

GMT +8
7:00 pm - 10:00 pm

PRICE

FREE