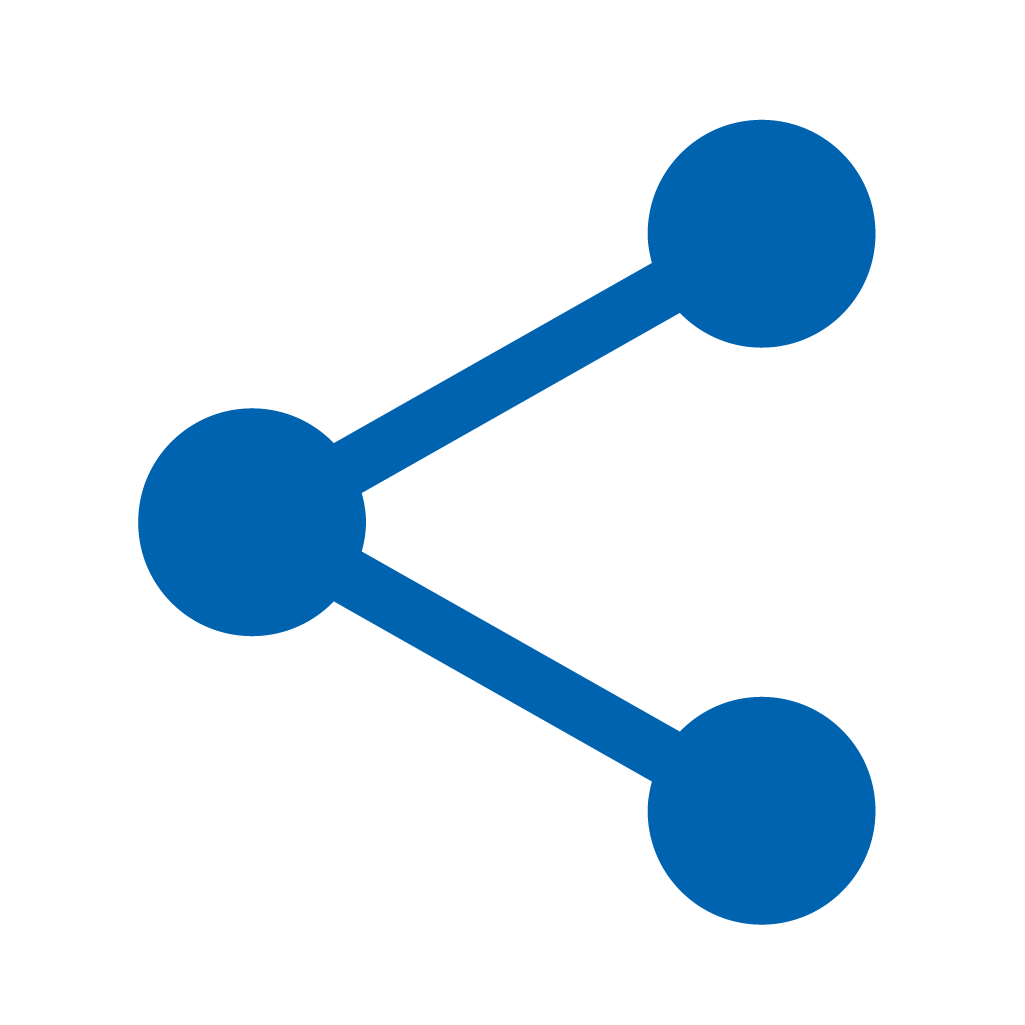 Start Date: 2020-11-11
Speaker:
Dr. Ji Chao, Jack BDS (HK), MS, Cert in Perio Diplomate of American Board of Periodontology
Diagnosis and Treatment of Gummy Smile from A Periodontal Aspect
Course Highlight: Diagnosis and Treatment of Gummy Smile
Gummy smile is one of the commonest esthetic concern of patients. A correct diagnosis to find out the underlying etiologies is crucial as to decide which treatment is to be adopted. With different etiologies of gummy smile, a multidisciplinary treatment approach is usually needed. From periodontal aspect, an understanding of the biologic basis behind crown lengthening procedure helps to achieve a satisfactory outcome with long-term stability.
DATE

2020-11-11

TIME

GMT +8
7:00 pm - 8:30 pm

LOCATION

Zoom Online Platform

PRICE

HK$100