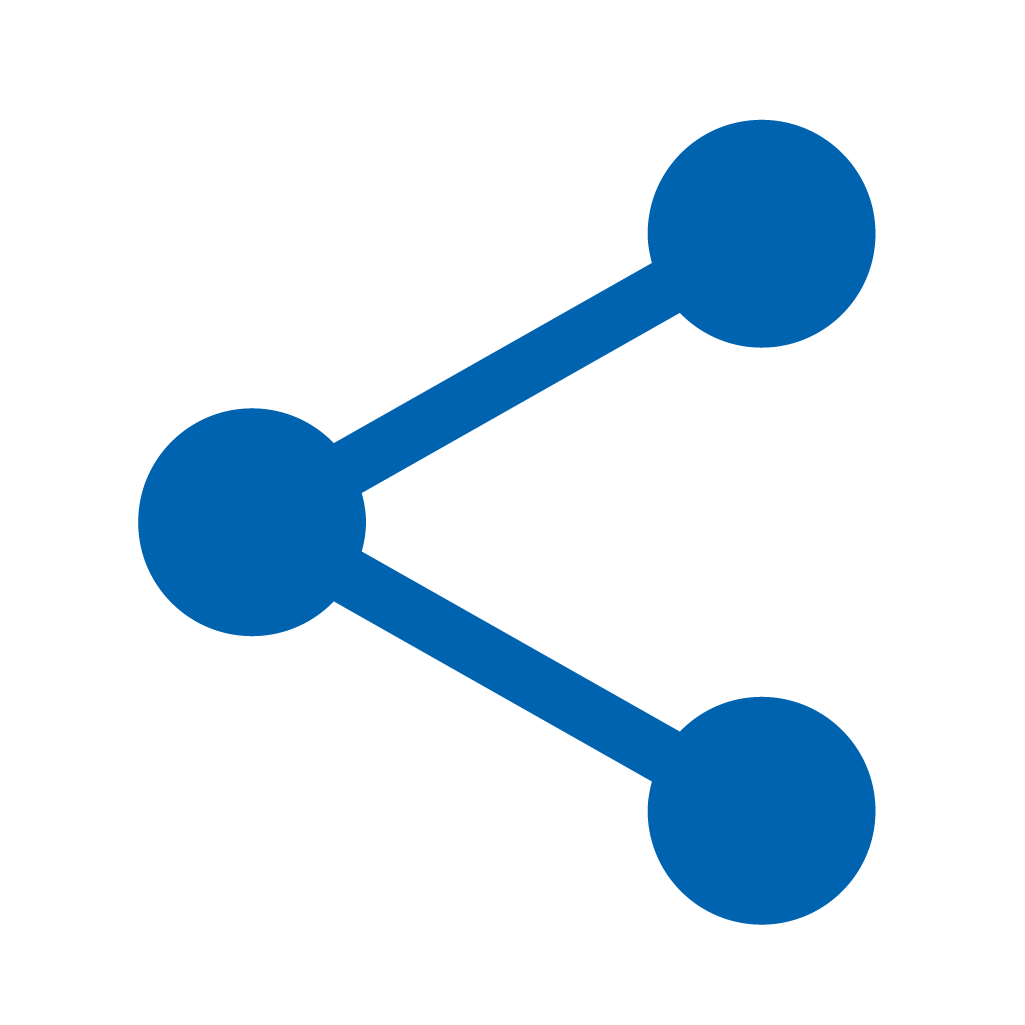 Immediate Implant Placement - Why and How?
Start Date: 2020-10-14
Speaker:
Dr. Ji Chao, Jack BDS (HK), MS, Cert in Perio Diplomate of American Board of Periodontology
Course Highlight: Immediate Implant Placement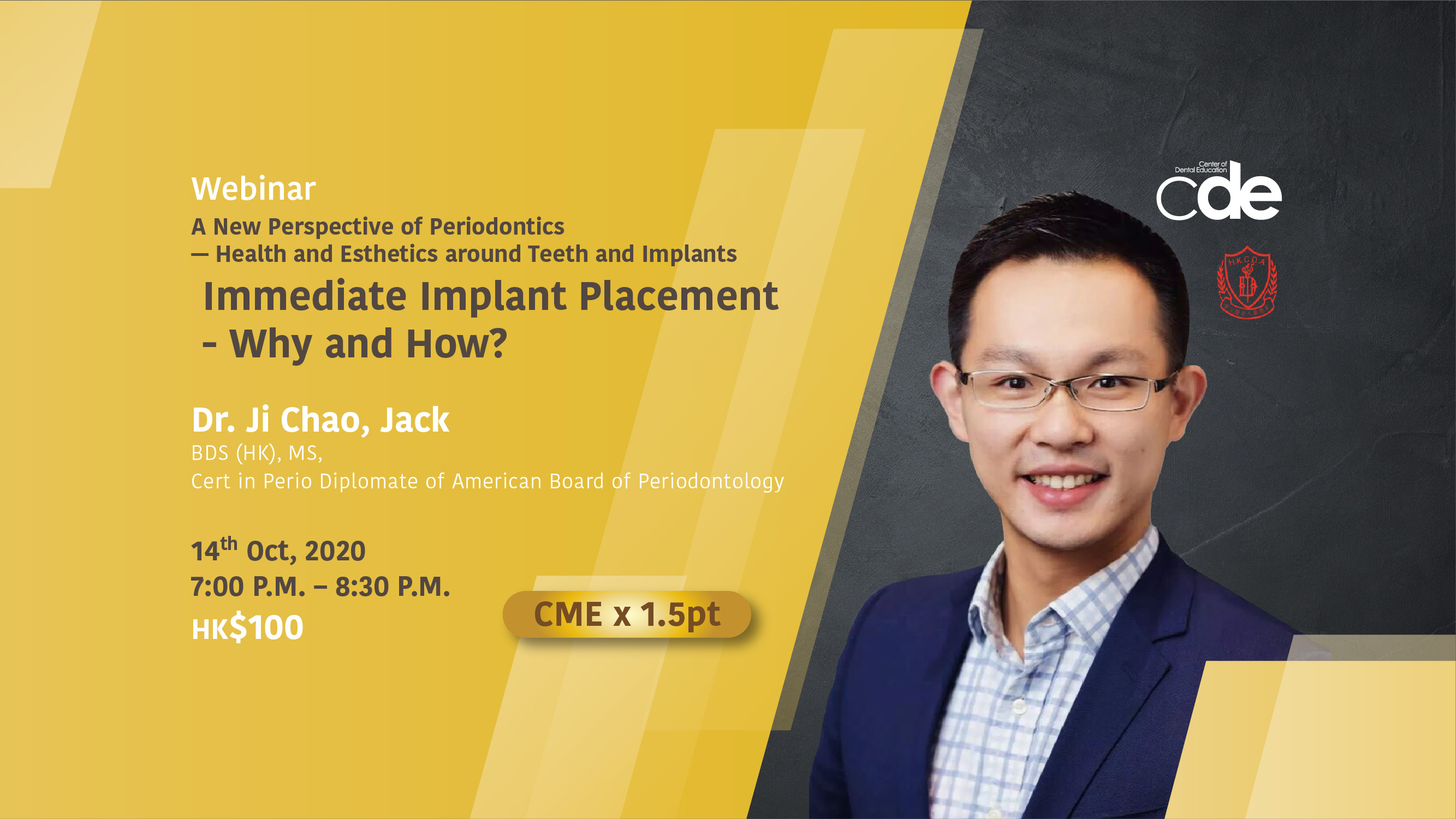 Dental implant has enhanced the prosthetic treatment in dentistry since the discovery of osseointegration. Conventional delayed implant placement and loading protocol involves prolonged treatment time and multiple surgeries. Immediate implant placement at the time of tooth extraction offers fewer surgeries and shorter treatment span with similar implant survival rate.
The protocol of immediate implant placement is not only about the timing of placement, and its benefit goes beyond the treatment time, with better emergence profile, improved esthetic outcome and higher patient satisfaction. The webinar will share the presenter's experience in the immediate implant placement and bring ideas in contemporary implant treatment in both anterior and posterior regions.
DATE

2020-10-14

TIME

GMT +8
7:00 pm - 8:30 pm

LOCATION

Zoom Online Platform

PRICE

HK$100