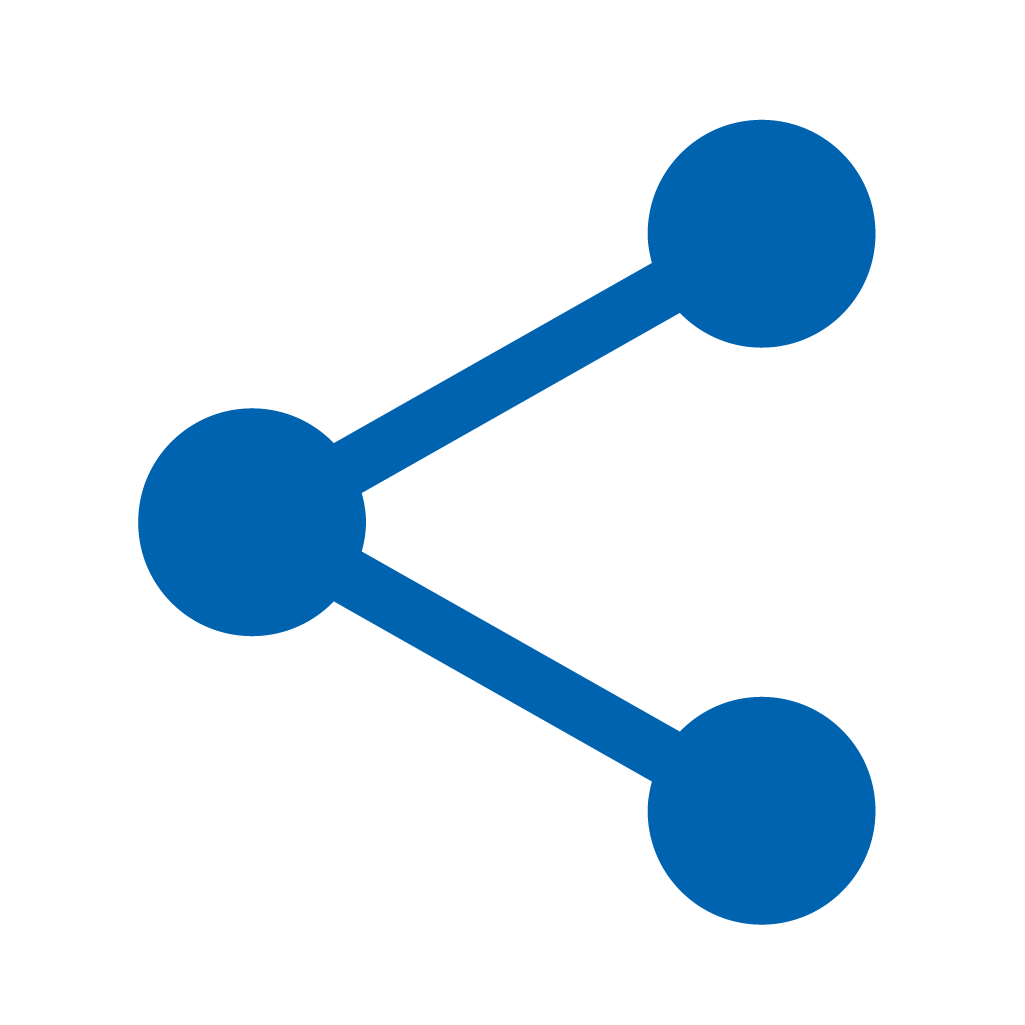 Deciphering the periodontally involved molars – prognosis, management and implications of their long-term retention and loss
Start Date: 2020-10-16
Speaker:
Dr. Fok Melissa Rachel M Perio (RCSEd), MDS (Perio) (HK), BDS (HK)
Course Highlight: treatment modalities, the implications, and cost-effectiveness of long-term retention, the implication of eventual loss and feasibility in implant placement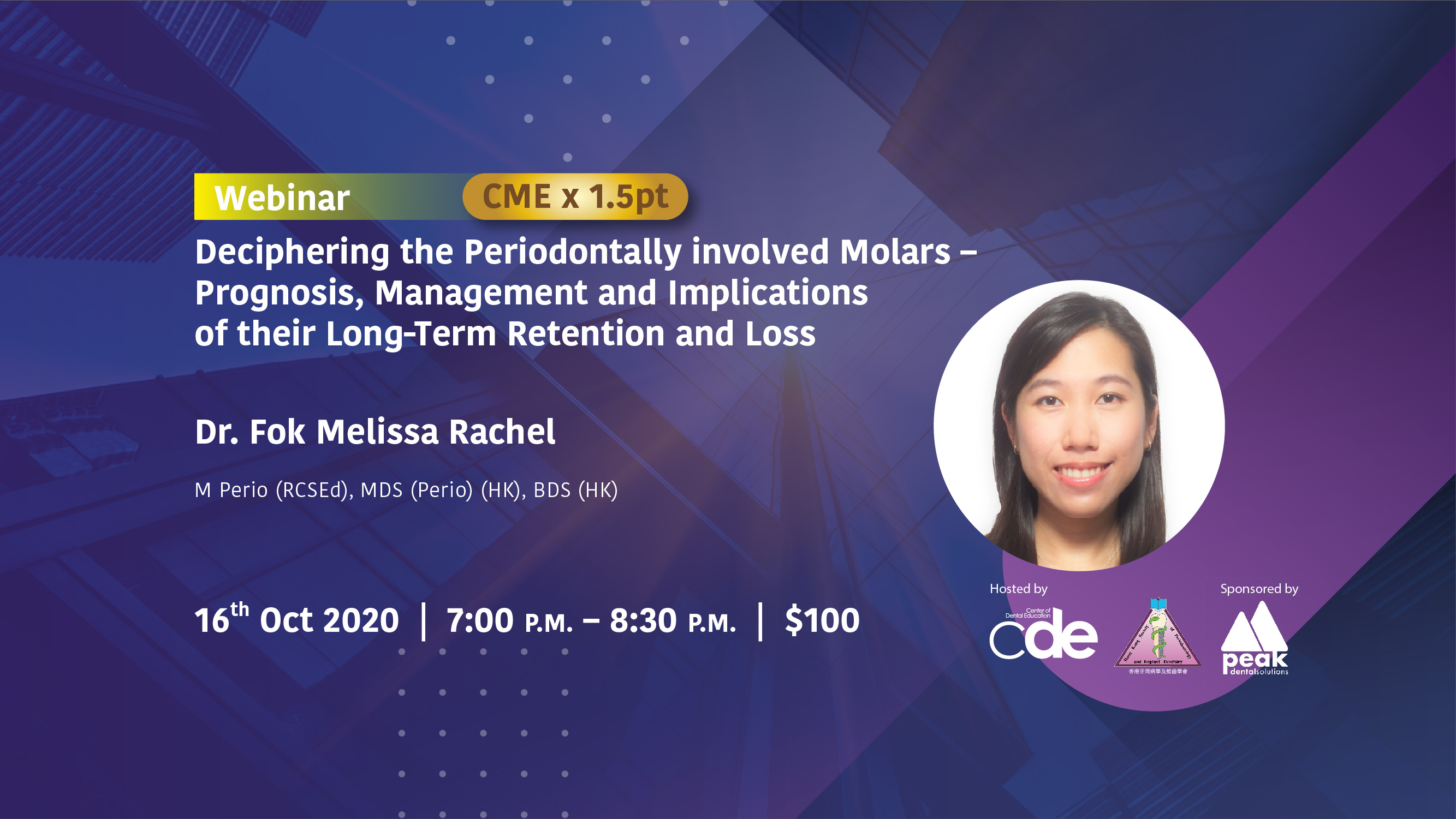 Restoring and maintaining the health and function of periodontally compromised molars has been the holy grail for generations of periodontists. Comprehensive periodontal treatment and supportive periodontal care programs are the cornerstones for potential long-term success. However, due to the complex morphology of multi-rooted molars, proper root debridement and plaque control at furcation areas are the main challenges in their long-term management. Different treatment modalities exist for the management of molars with advanced furcation involvement. While treatment modalities to change prognosis may have evolved with the advancement of biomaterials, biologics and surgical techniques, the ultimate treatment decision will be influenced by a multitude of factors at different levels. 
This webinar will discuss:
The various treatment modalities and current available scientific evidence on their long-term outcome.
The implications and cost-effectiveness of their long-term retention.
The implication of their eventual loss and feasibility in implant placement. 
DATE

2020-10-16

TIME

GMT +8
7:00 pm - 8:30 pm

LOCATION

Zoom Online Platform

PRICE

HK$100