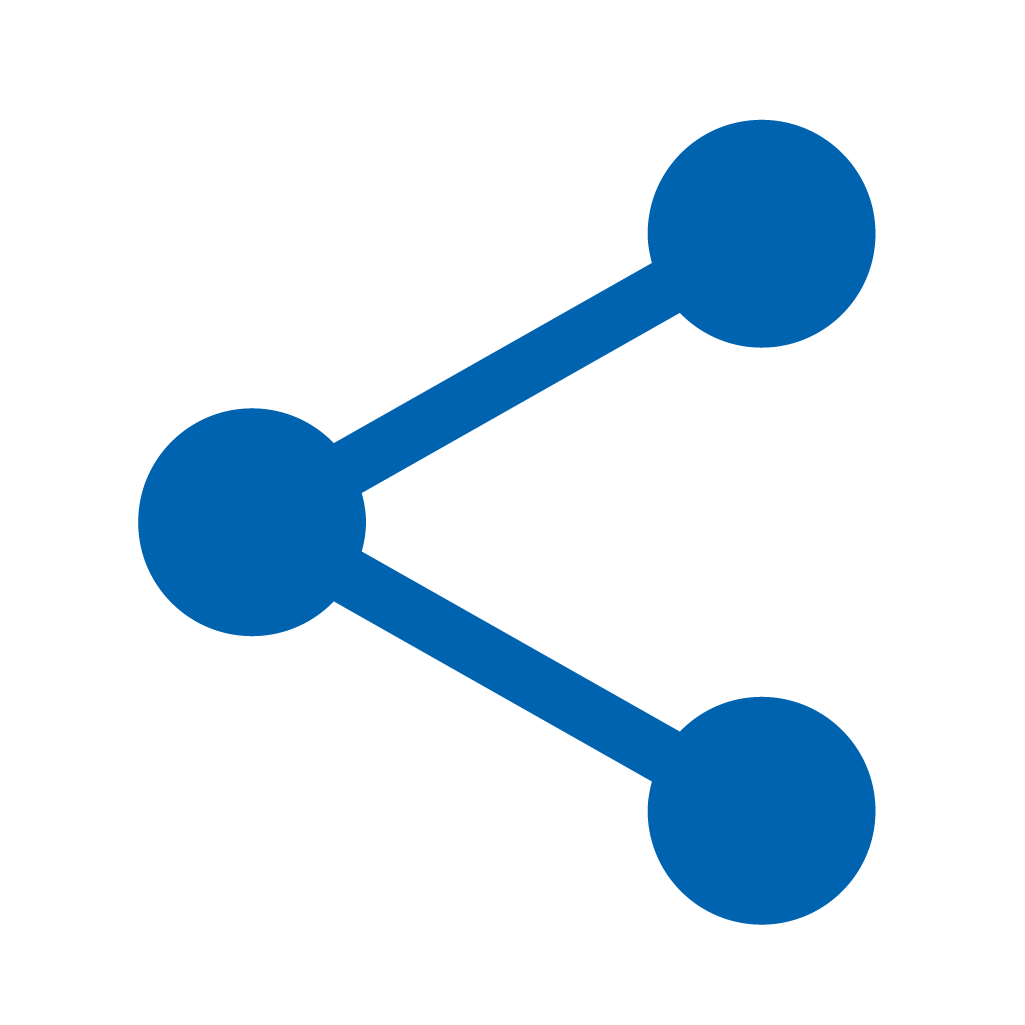 Start Date: 2020-11-18
Speaker:
Dr. Anita Chan M.H. , Dr. Simon Leung C.M.
Key Concepts & Practical Tips on Periodontal Regeneration and Mucogingival Surgeries
Course Highlight:
Periodontal disease causes hard and soft tissue destructions and attachment loss. It destroys the support for natural teeth and leads to both functional and aesthetic problems, thus affects prognosis. It is a leading cause of tooth loss. Periodontal regenerative therapies can help to minimize recession and maximize attachment gain. Surgical technique and careful case selection are of the most importance. Nowadays we often use biomaterials for these procedures e.g. growth factors. During this course, we will walk you through step by step the decision-making and surgical techniques for periodontal regenerative and mucogingival surgeries with clinical case sharing.
Learning Objectives
1.  Concepts of periodontal regeneration vs reparation
2.  Diagnostic skills & classification of bony defects and mucogingival defects.
3.  Case selection
4.  Clinical procedures: Incision planning, flap design, suture techniques and post-op instructions
5.  Clinical application of Emdogain®️
DATE

18 Nov 2020

TIME

GMT +8
7:30 pm - 8:45 pm

LOCATION

17/F, CEO Tower, 77 Wing Hong Street, Cheung Sha Wan, Kowloon, HONG KONG

PRICE

FREE